Acoustiblok Soundproofing Material®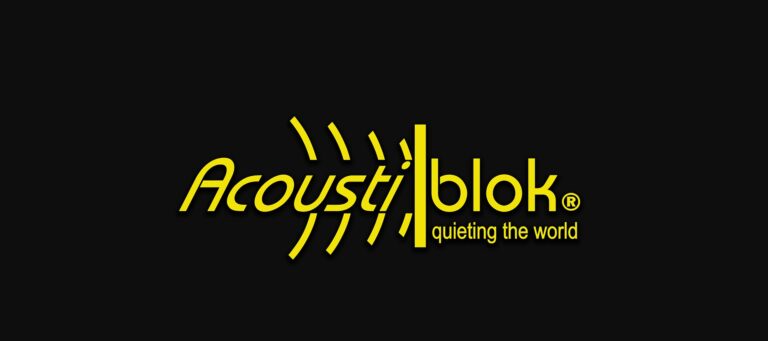 Acoustiblok®
Is an exceptional mass loaded vinyl membrane which used as a sound isolation material. It is typically installed before walls, ceilings and floors have been completed, thereby enhancing the Transmission Loss (TL) of these standard assemblies.
Acoustiblok®
 is considered to be the premiere choice for sound isolation and is made completely with Recycled Materials and Nontoxic Chemicals.
Download our corporate brochure!
Sound Advice, Sound Design, Sound Solutions...
Request Information Today
Our team of product experts are available to answer your questions, supply technical data and provide project quotations.   
Explore More