Stage Sytems, Blinds, Drapery, Cubicle Track and Accessories
WALLWORKS is a trusted provider of high grade solar shades – motorized & manual vertical blinds, venetian blinds, draperies, curtains, and projection screens. The range of selection is virtually unlimited – from the simple to the sublime including residential, commercial, and institutional – from manually operated vertical blinds, cubical/privacy curtains and track, to the most complex, motor-assist stage curtain systems.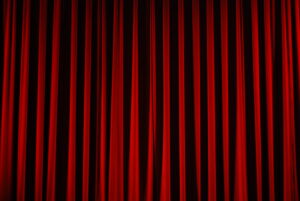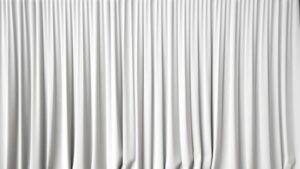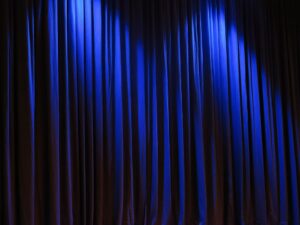 Motor Assisted and Manual Commercial Grade Stage Curtains
We align with manufacturers of innovative and high quality materials to ensure that our clients' needs are perfectly paired with the proper product, at the most competitive price.