Architectural and Acoustic Solutions
for Walls and Ceilings
Fabric as an Architectural Acoustic Solution, runs the gamut from sophisticated to playful, and from delicate to robust.
Wallworks provides Fabric Solutions for Walls and ceilings of it's valuable clients, with options to serve them in a unique way.
We proudly continue with the Fabri-Lok® Legacy Product series, and continue to research, develop and introduce new and innovative options.
Wallworks uniquely designed Stretch Fabric System allows it to meet an Acoustical Consultant's exacting and specific demands and criteria for a project while following the color, curve and the angle precisely to meet the Designer's expectation.
The Trick is in the Trak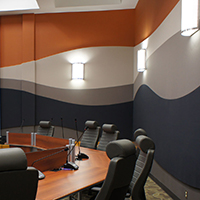 Acoustic and Artistic with Ease

Acoustic Panels, Clouds and Tiles
Modular Acoustic Panels provide a simple solution for areas that require moderate noise reduction and are available in a variety of style and colors for various applications.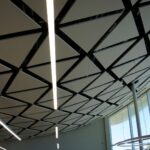 Prefabricated Acoustic Panels, Clouds and Tiles
Acoustic Panels, Clouds and Tiles
Architectural and Industrial Acoustic Solutions from a trusted manufacturer of acoustic products for 40 years.  Products include; acoustical wall panels, ceiling tiles, paintable panels, ceiling baffles, acoustic banners, diffusers and more.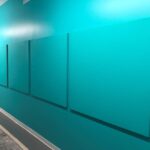 Exceptional design flexibility
Acoustic Panels, Clouds and Tiles
This diverse contemporary collection provides outstanding sound absorption and customized appearance with minimal installation effort required.  
eKōR offers exceptional design flexibility for fully customized applications or simple, fast or portable solutions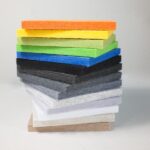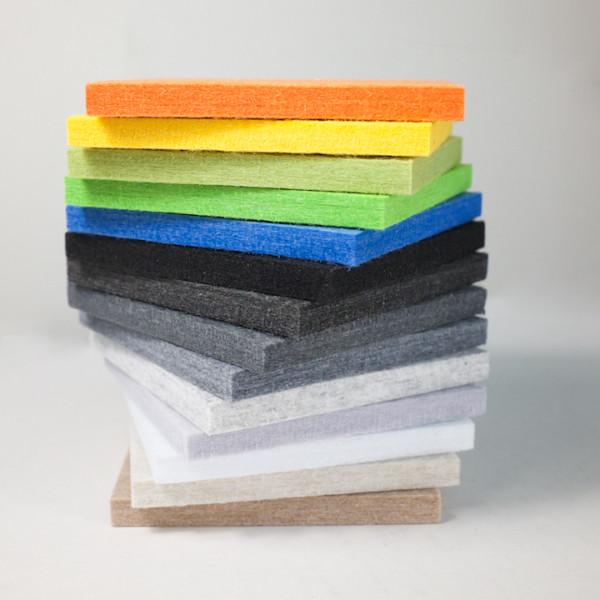 Download our corporate brochure!
Sound Advice, Sound Design, Sound Solutions...
Request Information Today
Our team of product experts are available to answer your questions, supply technical data and provide project quotations.   
Connect Today