Fabri-Lok® Tensioned Fabric System
Fabri-Lok® Tensioned Fabric System creates an impeccable interior architectural finish for walls and ceilings using fabric, vinyl or leather coverings. Fabri-Lok® is made and designed to allow the designer's creativity to embrace virtually any wall or ceiling space or configuration. Fabri-Lok® lends itself for application on undulating walls, portals or columns.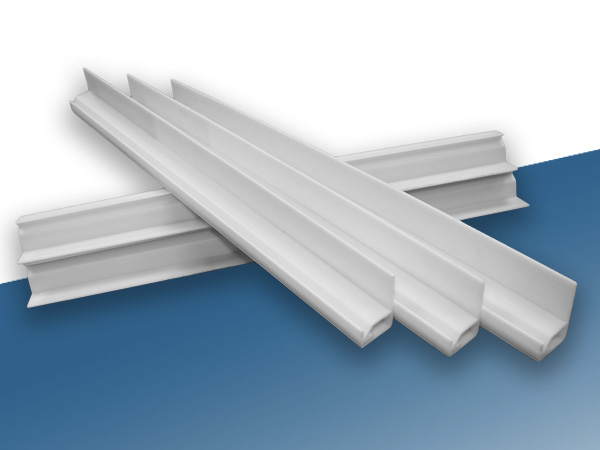 Fabri-Lok® is an exceptional, fire-retardant, rigid vinyl framework that provides a method for using fabric as an interior architectural finish for walls and ceilings.
Fabri-Lok® frameworks, known generally as "trak" are manufactured from a unique blend of polymers and fire-retardant additives free of volatile organic compounds.
Because Fabri-Lok® is assembled on-site, the project's acoustical consultant may "fine tune" the profile design in order to ensure the performance characteristics of the room.   
These delicate adjustments help make Fabri-Lok® THE "Sound Solution" for interior finishes.   
For Design professionals: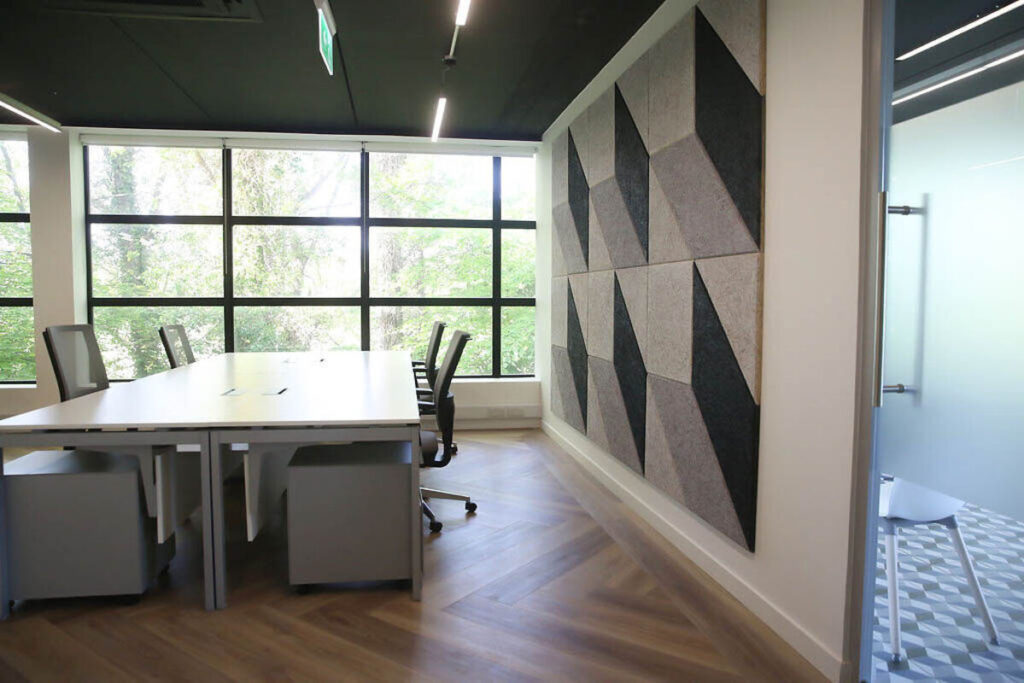 Where can I use Fabri-Lok®?
Fabri-Lok® can be effortlessly applied over and around any existing or unfinished wall surface.
Because of the nature of our specialized track we are able to seamlessly move over irregularities, mechanical features or other design elements, follow curves and modest changes in wall height with little or no difficulty.  
This makes Fabri-Lok® perfect for resurfacing the interiors of older buildings or refitting previously open commercial areas without costly demolition or downtime for reconstruction.   Fabri-Lok® is an ideal acoustic and architectural solution, fully adaptable to the needs of the designer.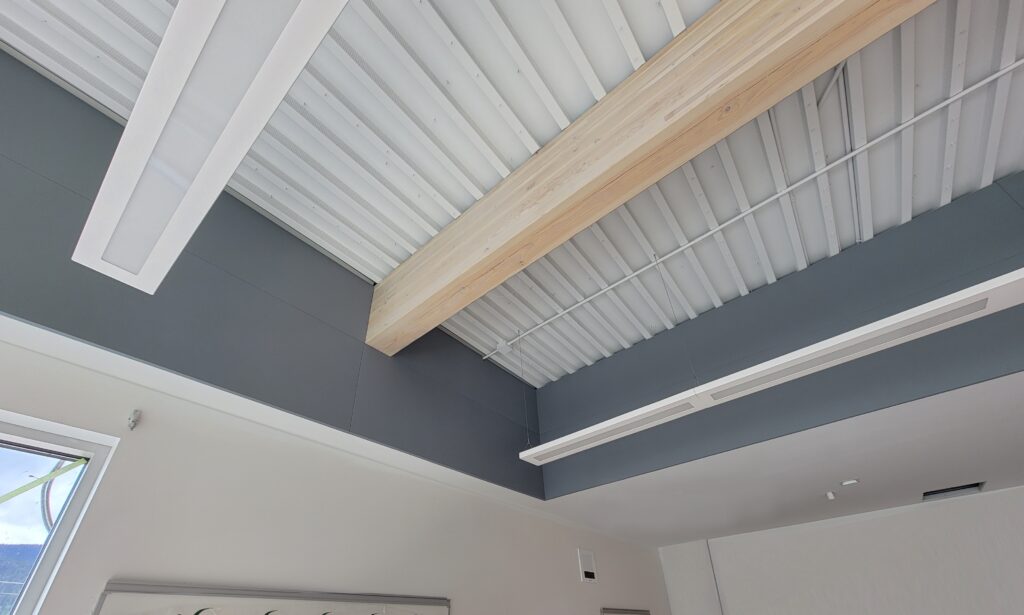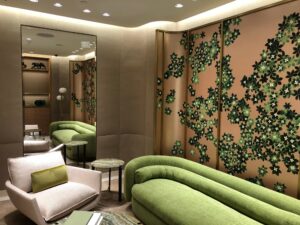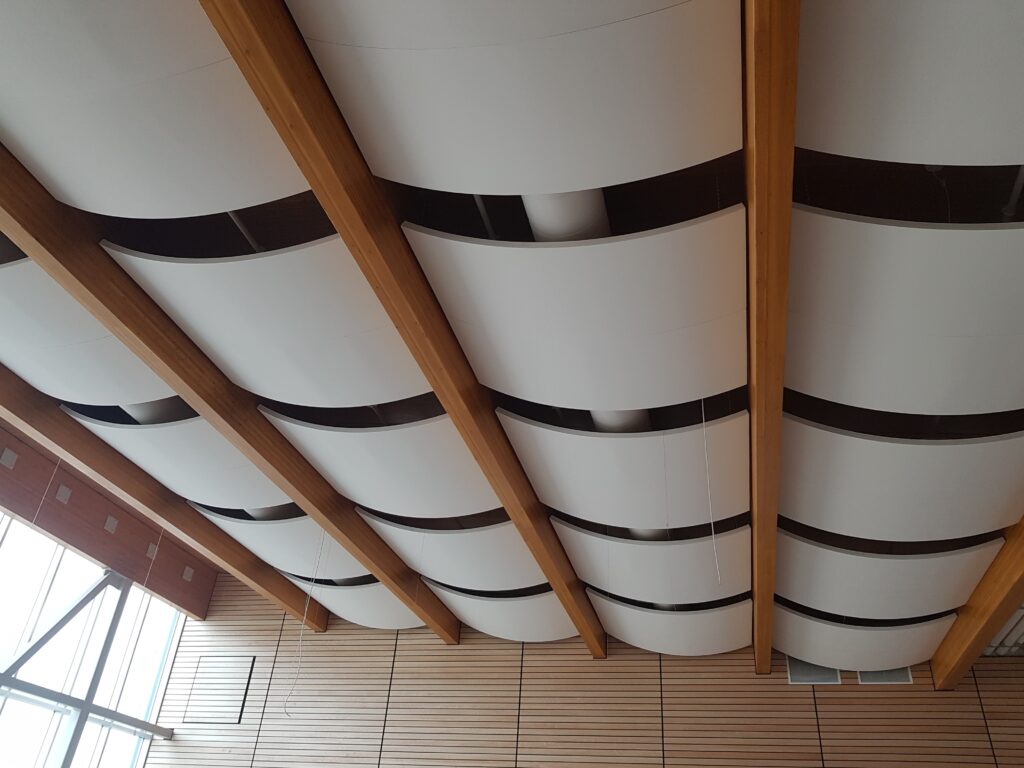 Is there sufficient design flexability? We'll let YOU decide:
Fabri-Lok® can be used with most architectural fabrics, and will work beautifully with perforated vinyl and leathers, felts and even custom silks, if desired and provides clean, sleek, flawless finished results.
Difficult fabrics may be back coated to improve usability.  To meet design health, safety and performance requirements fabrics can be pretreated with any combination of antibacterial, anti-static, stain repellant, fire retardant, allergen free, and moisture resistance treatment options, prior to installation.  
Over and above these already many and varied "standard" options, Wallworks can offer custom colors, and patterns on extra wide width fabrics, with spans available up to 16ft in width.  
High resolution images can be printed on the fabric that is to be stretched, rendering it as an extremely effective option for full wall murals, or custom artwork replications, and for branding or to connect the other design details or features within the areas it is being installed.   Fabri-Lok® can be used to stretch materials that allow luminescent lighting concepts show to advantage, in ceilings and walls, or which can be used for projection screens.  By using various thicknesses of track, dimensional features can also be integrated creating and defining texture and interest. 
How long will a Fabri-Lok
®

system last?
Once our Fabri-Lok® track is in place, and the desired level of acoustic insulation is in position, the selected fabric can be stretched and locked into the track.
This prevents it from sagging or shifting, over time.  In fact, some Fabri-Lok® installations in highly visible public facilities, have been in place for over 30 years without need for any adjustment, replacement or repair.   
With that said, panels can easily be updated over and over by simply removing and replacing the fabric.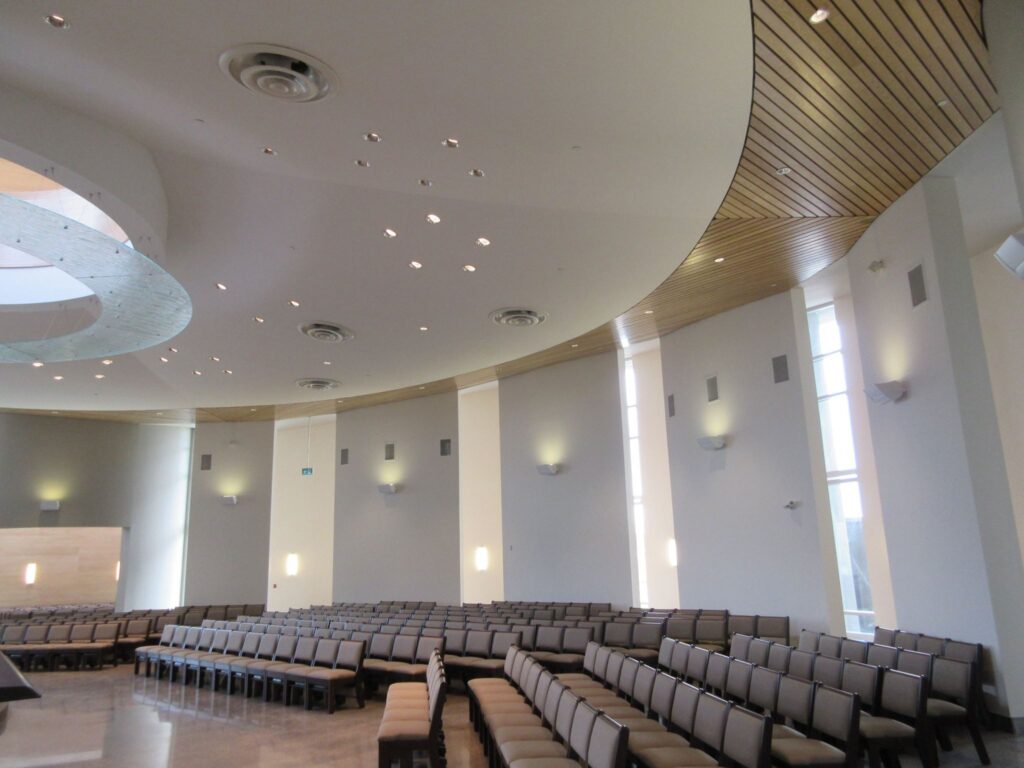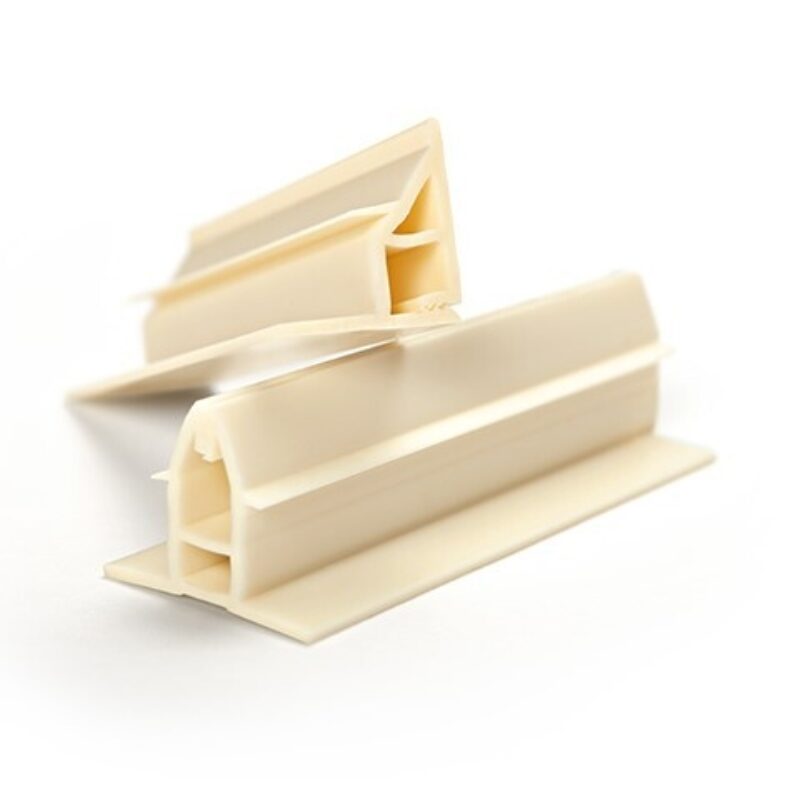 The Fabri-Lok®system is an environmentally responsible choice ...
Fabri-Lok®

was an environmentally sensitive product before the marketplace began to recognize the importance of integrating cradle to cradle materials in construction.
For this reason it is a particularly effective option for use in areas such as churches, schools, hospitals and clinics, museums, universities, and business and commercial spaces which are focused on LEEDs and WELL building standards.   All of the components used in our panels are environmentally friendly, fully recyclable, and can be disposed of via conventional recycling programs.  
Also, we can help to significantly reduce waste over time.  When it is time to recreate the look or experience in a space, Fabri-Lok® trak can be refaced using new materials, with only a bare minimum of inconvenience, expense and down time, and still yield a beautiful and acoustically effective result.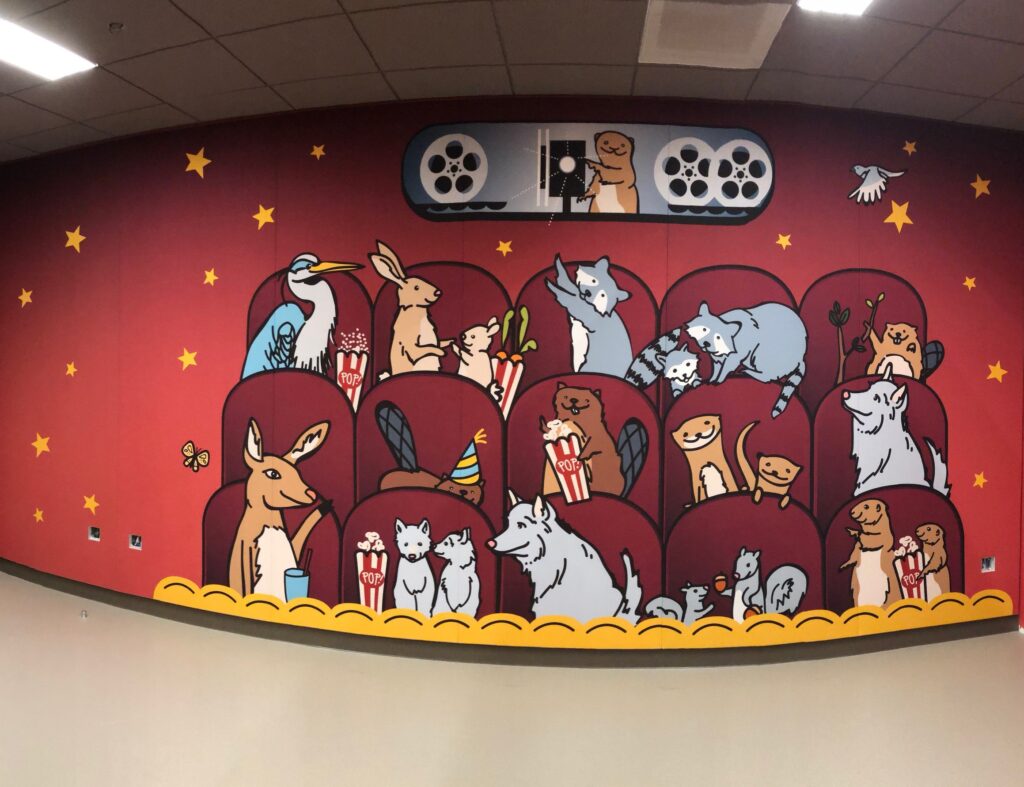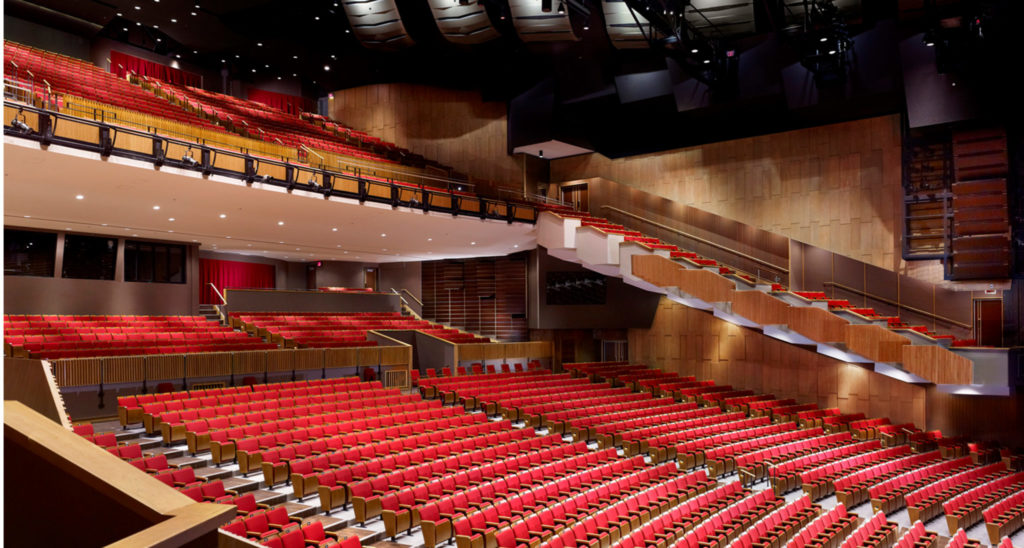 Fabri-Lok® will keep your project on "Trak"
Scheduling flexibilty is one of the most valuable benefits or features of Fabri-Lok® ...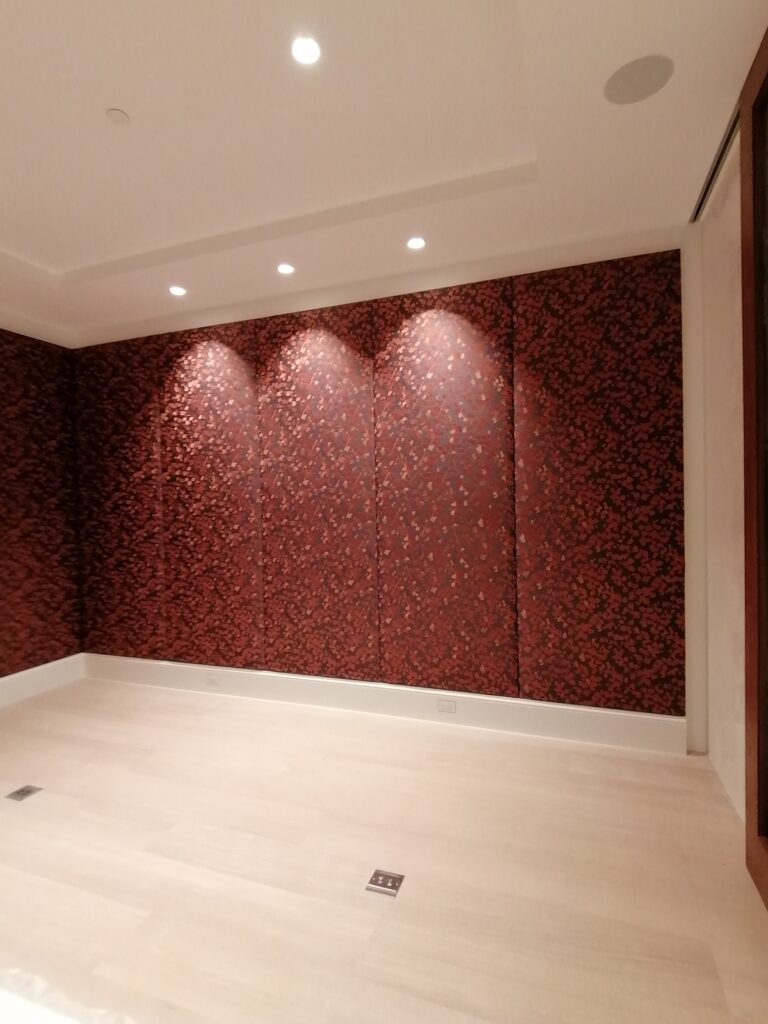 Unlike modular systems that require lengthy lead times, there is no site measurement required for fabrication.  
We are ready when you are, and can begin site installation as soon as the site is ready! This extraordinary advantage allows us to easily accommodate changes to already tight constructions schedules and saves the heavy cost of time delays.
Fabri-Lok®
AutoCAD details:
Click on the icons below to download our track details in .dwg format.
How Fabri-Lok® Tensioned Fabric System is used:
Download our corporate brochure!
Sound Advice, Design, Solutions...
Request Information Today
Our team of product experts are available to answer your questions, supply technical data and provide project quotations.   
Request Information