Acoustical Wood Products
Quality, Performance and Beauty
Rulon International has been manufacturing quality acoustical wood ceilings and walls for over 30 years, with state of the art headquarters and manufacturing located in beautiful Saint Augustine, Florida.  Rulon's history of success is largely due to an unrelenting commitment to excellence in both product quality and customer service.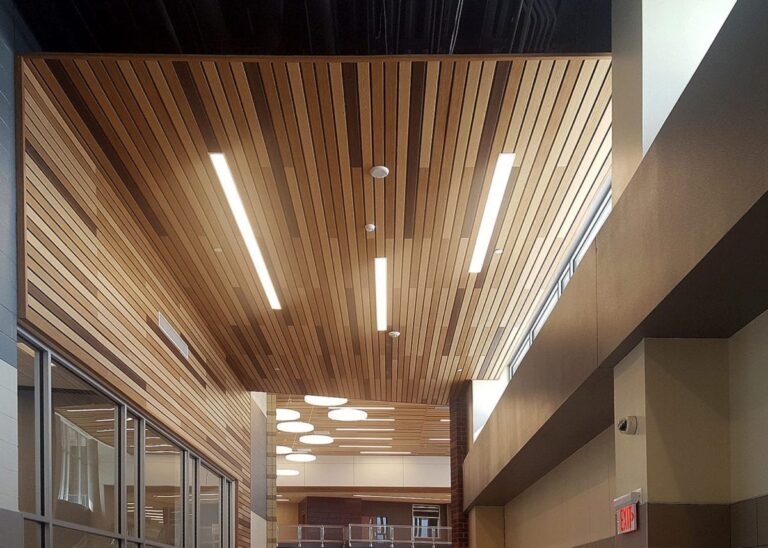 Endure and Endure Woodgrain
Rulon's Endure range of product is able to withstand exposure to the harsh, corrosive chemical environments that other ceiling systems can't. These versatile, maintenance-free systems are perfect for interiors, exteriors, acoustics, canopy ceilings, corrosive environments, pools, recreation facilities and more.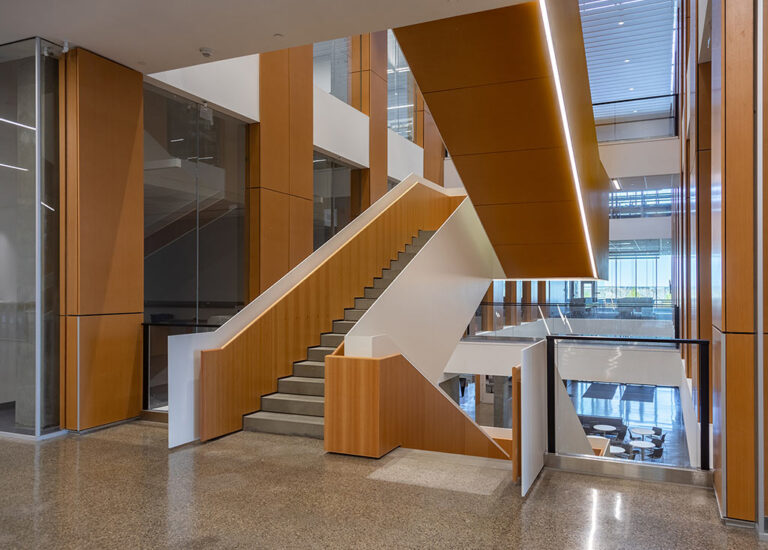 Range and Selection
A variety of wood veneers, both domestic and exotic, give the architect virtually unlimited design freedom. Rulon's manufacturing expertise allows us to provide either flat or curved panels, finished with a factory-applied clear or custom stain finish. Browse some of the extensive options, wood species and colors today.
How Rulon International's Wood products are being used:
Download our corporate brochure!
Sound Advice, Sound Design, Sound Solutions...
Request Information Today
Our team of product experts are available to answer your questions, supply technical data and provide project quotations.   
Explore More