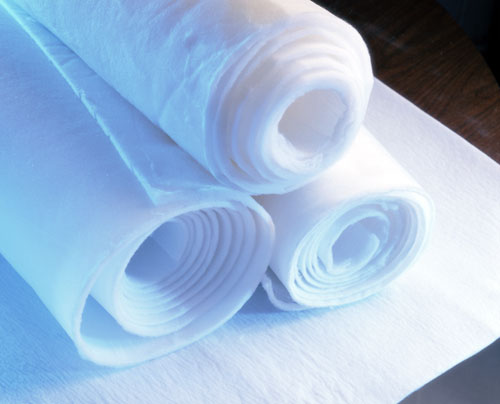 Utilizing aerogel insulation technology developed by NASA – the highest insulating material in existence – THERMABLOK

®
 is a highly efficient, aerogel-based insulating material that breaks conductive "
thermal bridging
" and can increase the overall wall 
R-value
 of a wall by more than 32 percent, regardless of cavity insulation.
Now available to the building industry, just one thin THERMABLOK Aerogel Insulation Strip

®

(pat.pend) added to the edge of each stud before adding gypsum or sheeting is all that is needed to tackle thermal bridging problems and contribute towards maximum R-value.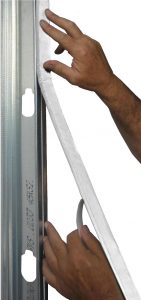 Thermablok® aerogel insulating strips may be installed to the stud either on the exterior or interior side of the wall framing. Insulate the full length of framing members. Apply to all wall, floor or ceiling framing edges: headers, footers, trusses, window and door frames, floor joist and roof rafters. See Installation instructions page.
Thermablok®Sheets provide an R-Value of 10.3 per inch of insulation. Thermablok® strips are compatible with Acoustiblok sound barrier material.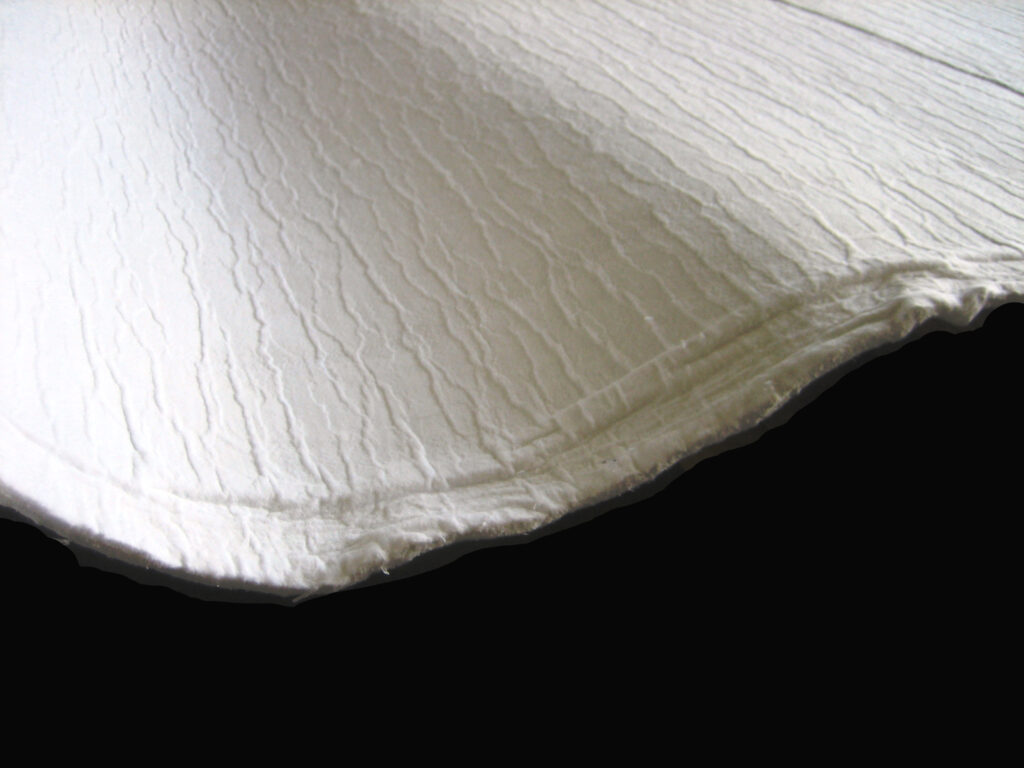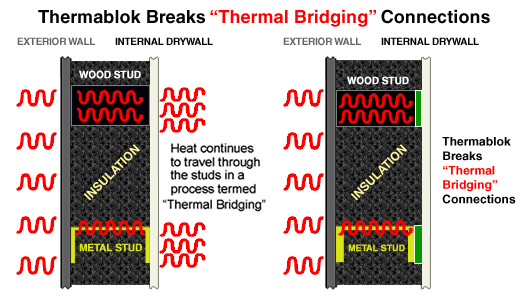 Thermablok® strips or blanket insulation work to effectively stop thermal bridging that occurs around the structural members where the insulation.  Through its innovative design the aerogel prevents this "bridging" in both Metal and Wood framed structures.  
Thermablok® Strips and Sheets can be used with:
Fiberglass batt
Fiberglass sheet
Radiant barrier insulation
Foam insulation
Organic batt insulation such as cellulose insulation
Benefits of Thermablok® Aerogel Insulation include but are not limited to:
Extremely high resistance to compression
Properly adding Thermablok to a wall can increase its R-value by over 32%
Significant savings in energy costs
100% recyclable
Contains no ozone-depleting substances
Cradle to Cradle Silver Certification
Uses 30-percent recycled content
Composite material consisting of more than 95-percent air
Naturally hydrophobic, unaffected by moisture, mold or water
easily applied via stick-on backing
Class "A" fire rated
Economical
Virtually no weight means low shipping cost (and low emission)
Adds acoustical integrity
Unaffected by age as it does not react with moisture in the atmosphere
Made in USA and covered by U.S. patents
How THERMABLOK

® 

products are used:
Download our corporate brochure!
Sound Advice, Sound Design, Sound Solutions...
Request Information Today
Our team of product experts are available to answer your questions, supply technical data and provide project quotations.   
Explore More