Acoustic Curtains and Sheers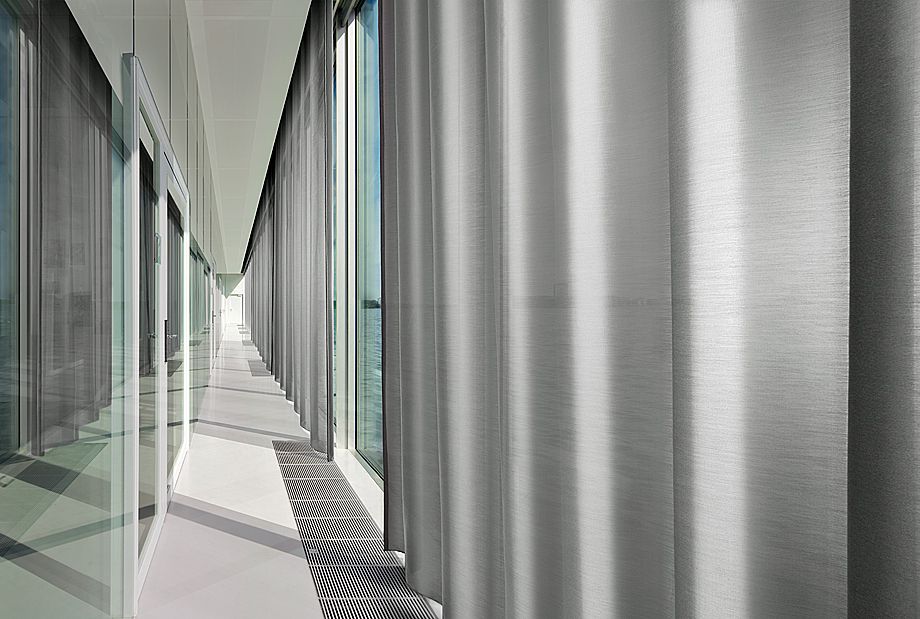 Acoustic Curtains reduce reverberation and echo, by absorbing sound within a room, as well as reduce interference from outside noise. We can also make combination sound blocking and sound absorbing curtains! Acoustic Curtains are designed for both residential and commercial use.
Using specialized installation, Acoustic Curtains are able to provide an optimal STC (Sound Transmission Class) level creating soundproofing technology that will help block the pesky noise that can seep through a window seal or under the door gap. In addition to blocking sounds from outside your desired area, Acoustic Curtains can help absorb noise from inside the room.
All of our Acoustic Curtain Products are custom made to our clients' specifications for size, type of construction and fabrics. Our consultants will help you choose the right curtain to achieve both the noise control and the best look for your environment and budget. We will also help you with get the right tracks and mounting hardware for your Acoustic Curtains.
We are confident that with our variety of acoustical materials, in a wide array of color, shape and size options we can help you select a product tailored to fit your needs.
Our Wallwork's consultants are trained to answer any question, construct a solution to your noise problem, and help you find and select the most appropriate products, quantities, and if requested, we can install them for you.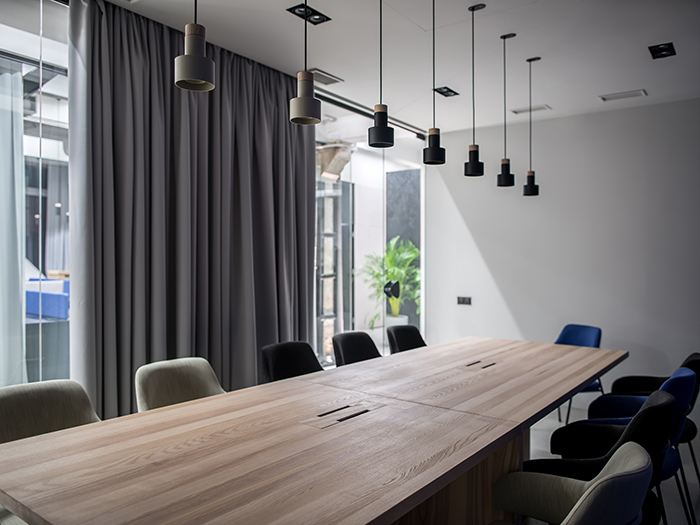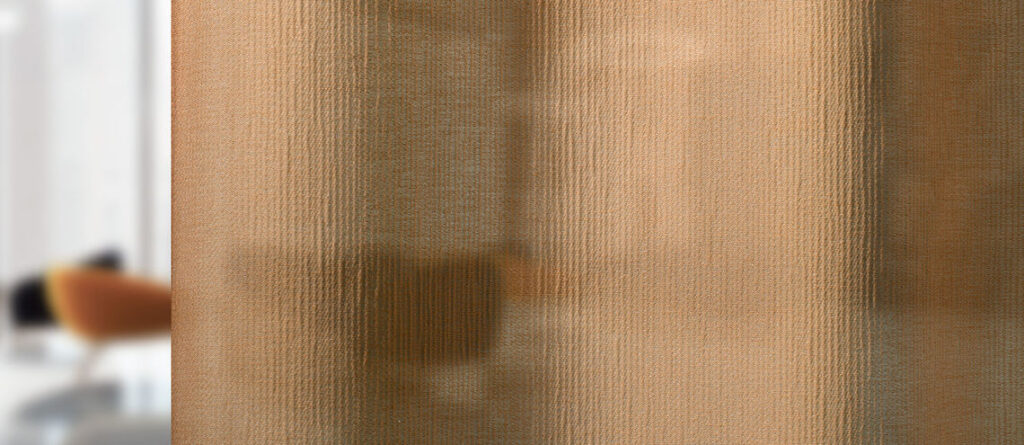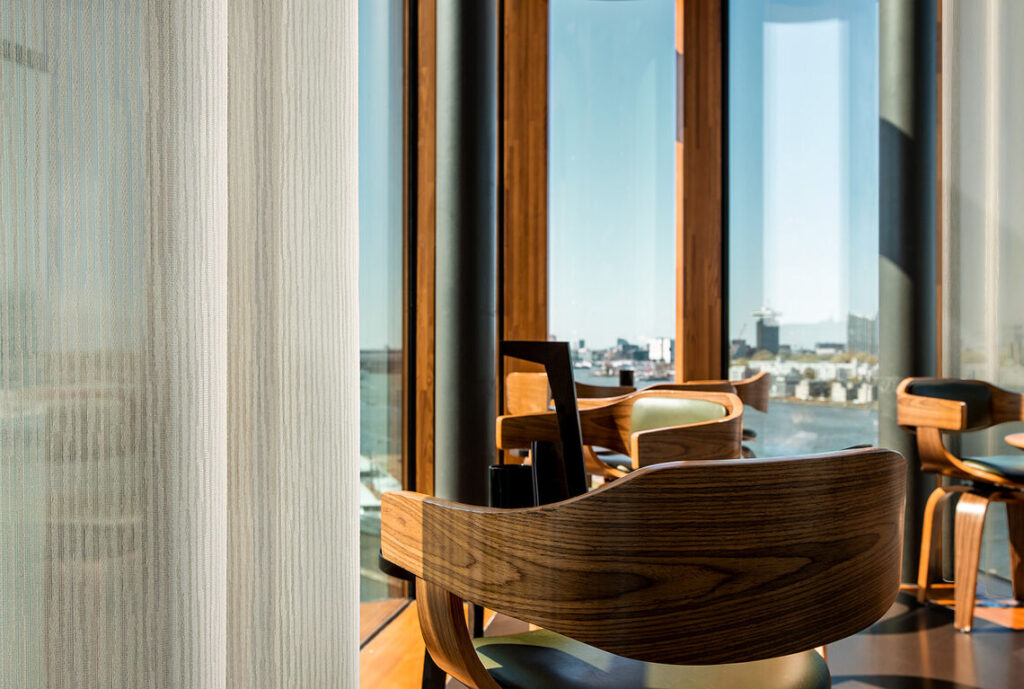 Traditional acoustic fabrics range from industrial to lined velours or sueded materials but today's fabrics also provide a wide array of selections, some beautifully "translucent" in nature, and constructed so that they both  reflect and allow the flow of light effectively giving the appearance of sheer fabric while improving acoustic experience.   Wallworks and our network of experienced and cutting edge producers of premium fabrics, deliver the solutions you need.  Bring your concept to us.  We will help you find the perfect fit.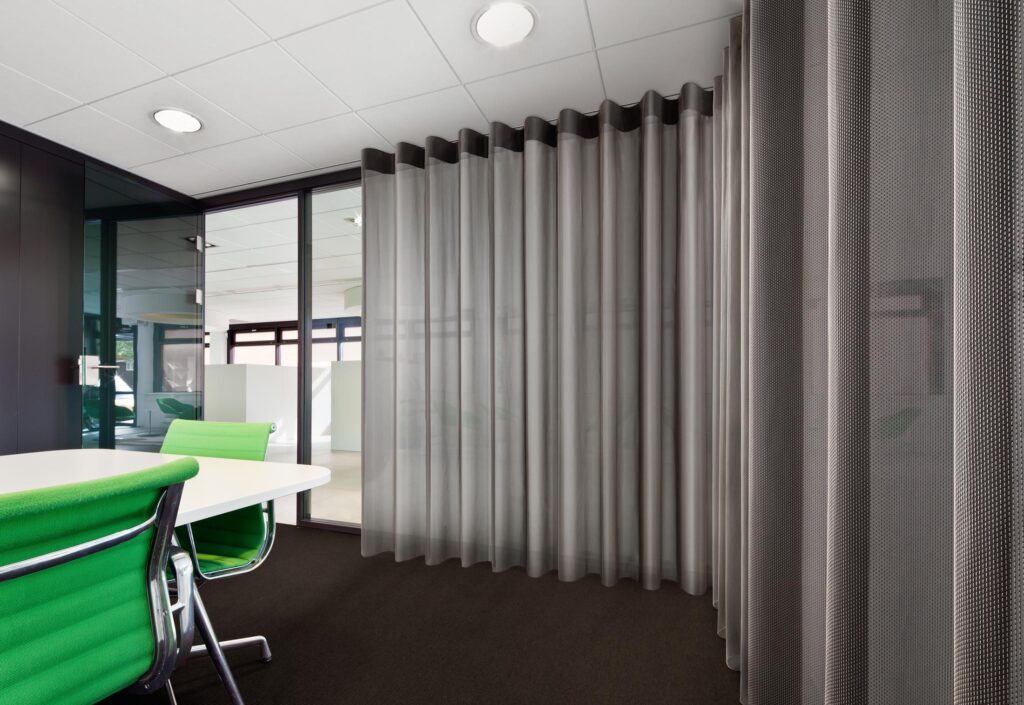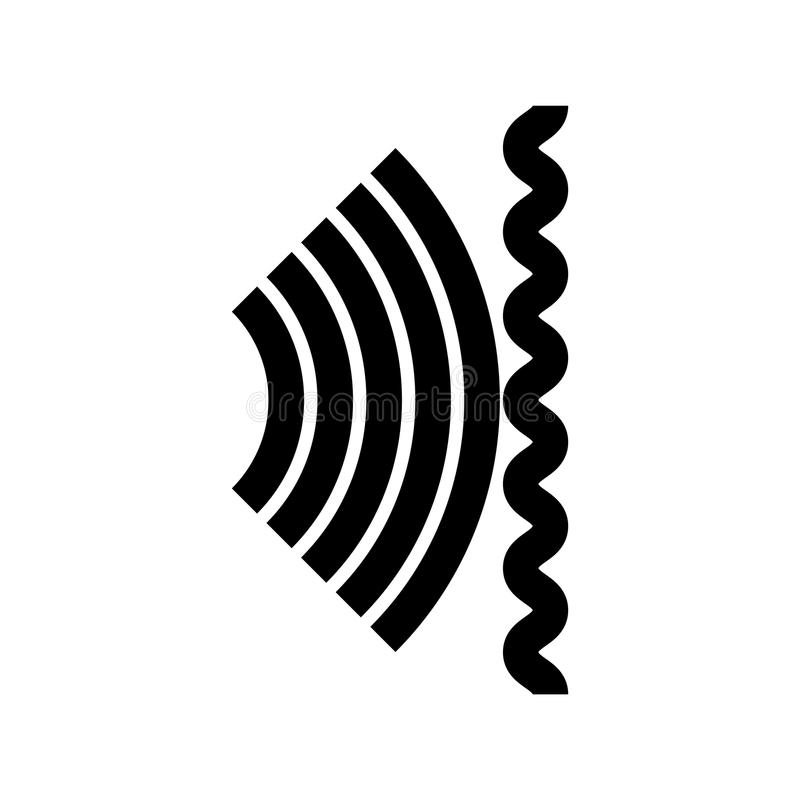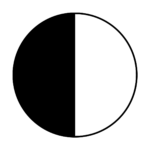 Find the Quiet in your space...
We specialize in acoustic curtains that absorb sound. Your space solution will depend on the type of noise you are experiencing. We might recommend a combination of sound blocking and sound absorbing. Our wide range of acoustical curtains and drape materials are custom made for our clients' commercial, acoustic, and residential use and ensure that you can achieve find the perfect selection for your design.
Download our corporate brochure!
Sound Advice, Sound Design, Sound Solutions...
Request Information Today
Our team of product experts are available to answer your questions, supply technical data and provide project quotations.   
Request Information