Integrating Acoustic Solutions for Home Offices...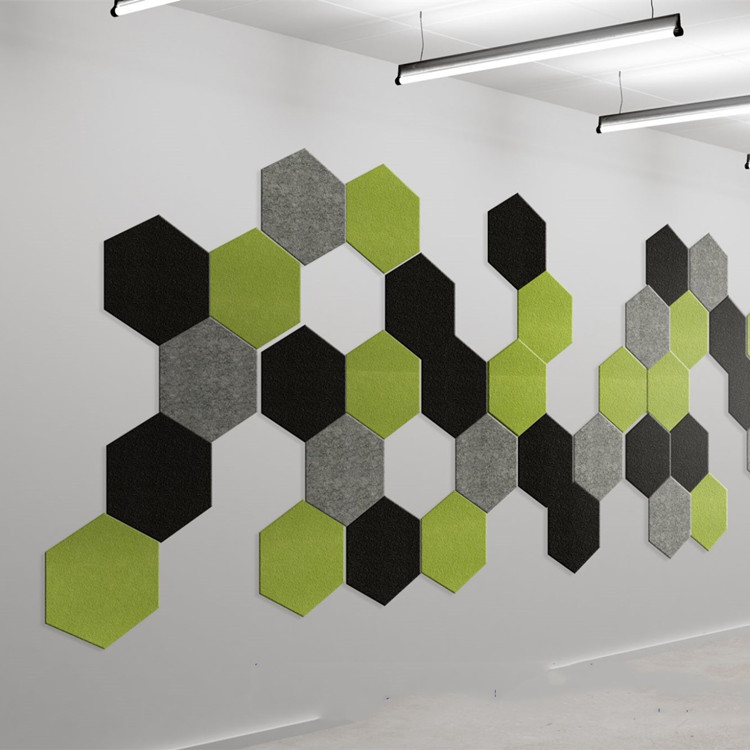 Sound Improvement for Home Offices Adds Value, Increases Privacy and Productivity

For many freelancers, consultants, and others who decide to work from the comfort and privacy of a home office, it's not uncommon to consider the value of soundproofing after the home office is set up and work begins. Most people don't consider soundproofing their home work space until the noise becomes a problem.
It is easy to be interrupted by the sounds of traffic and other outdoor noise, a constant flow of conversation in the home, or loud neighbors.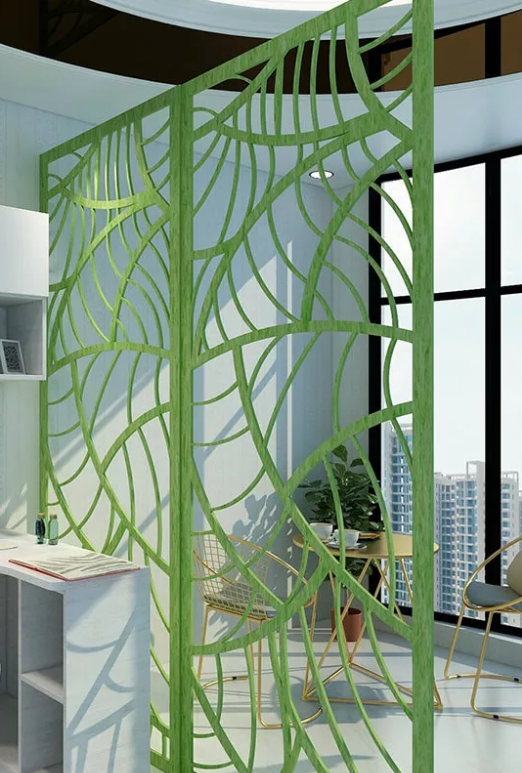 Noise Reduction or Sound Improvement
Noise reduction is the most obvious reason for soundproofing.  If the space is currently unfinished or you plan to apply solutions over an existing wall, and would like to reduce the opportunity for loud or distracting sound to move through a wall, consider integrating a membrane like Acoustiblok to isolate the area.  But sound proofing is not the only option available and is sometimes for a variety of reasons is not a feasible choice, not the lease of these being the amount of deconstruction that may be required in order to sound proof a room or area.   By adding acoustic absorption to the home office space you can significantly reduce the amount of sound waves that bounce, vibrate, reflect and transmit in and out of the area in question.  
Reduced noise means fewer distractions for you, allowing one to focus more clearly on work. When it comes to earning a paycheck or simply completing personal projects that require uninterrupted focus and concentration, it makes sense to take as many steps to reduce your distractions as possible.
Unique Factors for Home Offices
Acoustically redesigning a home office involves some measure of buffering the space from outside noise while preventing noise from leaking out of the space at the same time. This is particularly important when carrying on any number of conversations that must be kept confidential. It may also be essential when working from home late at night, after the children have gone to bed for example, or when there is a need to carry on nighttime phone or Skype conversation, create or edit videos, or run printers.   
So many relatively quick solutions
Although it may sound very complex, there are actually many options that can be taken to address each particular noise issue.  Some solutions are actually quite easily accomplished over a weekend.  Noise deadening membrane, such as Acoustiblok® can be applied over walls within the space of a few hours.  In an unfinished area, noise abatement hardware can be added to the studs although for finished areas this would require removing existing drywall board to complete such an application.  Decorative acoustic elements can be added with relatively little disruption to the area of application, ranging from full covering of walls to the placement of a few decorative accent tiles or panels which can be accomplished in the blink of an eye, like hanging a picture.   In short, some soundproofing and sound abatement can be accomplished on any budget and there are options that are suitable for any type of workspace or décor.  
A lot of people think if they rent it will be impossible to improve the acoustics.  While it does limit some of your selection, and it may affect your choice of materials there are hundreds perhaps thousands of temporary, portable and removable solutions that can be equally effective.  Acoustic curtains, screens, panels, artwork and tiles, can be installed like other attractive pieces in your home or apartment and attached with 3M tape to prevent scarring the walls.   They can be taken with you when and if you decide to move, and reintegrated in the new space.  
As a renovation to a home office, soundproofing is potentially a tax-deductible improvement for your office.  But before basing the decision to soundproof on deductibility, make sure to check with a seasoned tax professional. There are many rules regarding taxes and home offices, so it's better to be safe than sorry.  
Having a soundproof office can really boost the resale value of a home. As with all renovations, make sure the amount put in to the soundproofing is something that can potentially be regained with the sale of the home. A real estate professional can assist with the math, and help determine how much value soundproofing will add to the home. In today's noisy world, and with many people now able to work from home at least on an occasional basis if not for full time business, soundproofing is fast becoming one of the most desirable assets to buyers.
Return on Your Investment
Weighing in on all of these reasons to improve the acoustic quality of a home office, its important to understand that adding high quality, appropriate sound solution inside the home, is an improvement to the functional value of any property, as well as a sound investment in your enjoyment, privacy and peace of mind and can be done at a reasonable price, with minimum effort.  The return on the investment for sound abatement provides immediate reduction or elimination of distractions that can interfere with working from home, and in the long run may yield greater functionality, improved resale value and could be a tax deductible improvement for your work area.   It is one more way to pay yourself both in the short and long term.  
So many reasons but most of all, immediate benefit
Whatever the primary driver is for you to improve the acoustic experience in your home work space, you will feel the difference immediately when you take steps to reduce some of the "noise".  Reflective noise or feedback, vibrational noise and external noise all affect the quality of conversation, concentration and relaxation.  All of these are more achievable with improved sound management.     
Whether you decide to implement acoustic surfaces to absorb bouncing sound waves, or interrupt sound transmission by adding a mass loaded membrane, or some combination of these approaches, you will add benefit and value to your home and your day.   To explore what options might provide the most immediate benefit to your space reach out to a Wallworks specialist today to discuss your needs.  
Download our corporate brochure!
Sound Advice, Design, Solutions...
Request Information Today
Our team of Wallworks Acoustic and Architectural product experts are available to answer your questions, supply technical data and provide project quotations.   
Explore More