Acoustiblok® for Sound Control and Sound Results
Acoustiblok® (Blok16®) Case study
Audio Room – Mount Royal University
Calgary, Alberta, Canada – Commercial

Mount Royal University contacted Wallworks Acoustic Architectural Products' Calgary office (Acoustiblok's Distributor in Canada) about an acoustic problem in their Audio/Podcast department. According to the staff, they were getting sound transference from the hallway and picking it up on the audio equipment inside the audio recording room. After discussing the issues with an experienced Wallworks consultant, they decided on Acoustiblok Blok16 (STC26) sound isolation material. Blok16 not only isolates sound, but significantly mitigates in controlling the mid to high acoustic frequencies. Acoustiblok's Blok16 sound material is unique; it doesn't stop or absorb sound, but rather the heavy 1/8-inch thick, very limp, material actually transforms the acoustical energy into internal inaudible friction energy as it moves with the sound waves. The Blok16 was successfully installed in all the walls, as well as the ceiling (on the backside of the ceiling tiles). According to customer, they were very happy with the results. Eco-friendly and 100% recyclable, Acoustiblok is UL and ULC classified for use in over 400 wall and floor/ceiling assemblies. Acoustiblok has over 20 years of experience in audio/studio acoustical design; working with renowned studios around the world to help create state-of-the-art facilities. These include: The BBC, Paint Hall Studios, UK's Pinewood and Leavesden Studios, Aurora Films, T-Pain's Recording Studio, and iHeart Radio Studios.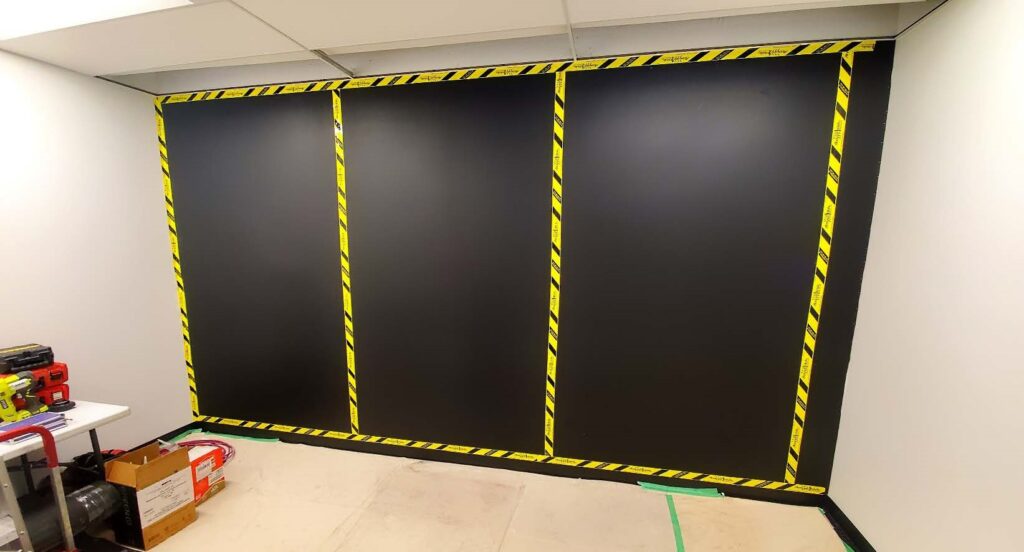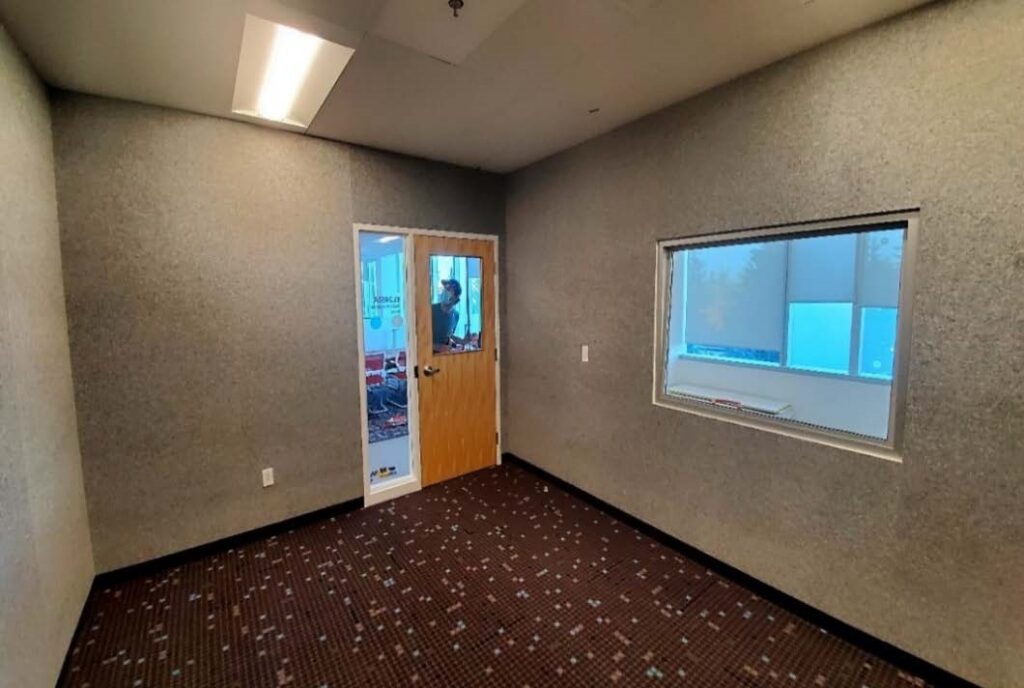 Download our corporate brochure!
Request Information Today
Our team of product experts are available to answer your questions, supply technical data and provide project quotations.   
Explore More